Cape Cod Bay Charter Fishing Videos
Below are links to videos produced by Capt. Hap Farrell. All video clips were shot aboard the Stunmai II, fishing out of Rock Harbor, Orleans, MA.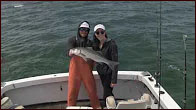 Early season fishing on Cape Cod Bay...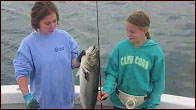 Christmas time 2017 - Fishing aboard the Stunmai II...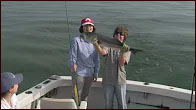 Emily and friends...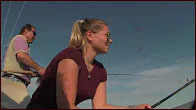 Fishing with Christa...
For more entertaining and informative videos, please visit Capt. Hap Farrell's YouTube channel. Be sure to check often, as new vidos will be added on a regular basis throughout the season.